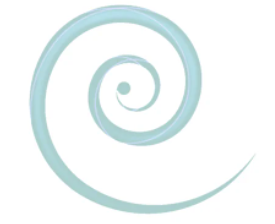 Join Mary Grace, from Unwindings, for a 15-minute complimentary Reiki session. Reiki is an ancient Japanese form of therapy that uses a simple technique to improve the flor of life energy in a person. Reiki's goal is to put balance back into the energy system, assisting the body in healing itself.
Reiki can help:
Increase relaxation
Increase emotional and spiritual balance
Reduce stress
Improve sleep
And much more!
A gentle hands-on approach or a no-touch option will be available.
Reiki sessions are open to all caregivers and their families.
Walk-ins are welcome, but to guarantee your preferred time-slot, please RSVP below.
This is a
CAREGIVER WELLNESS
program.