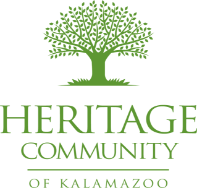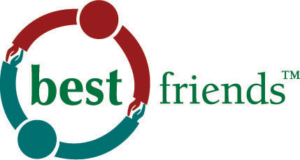 Join Courtney Way, Training and Development Manager at Heritage Community, for Best Friends™: Approach to Activities.

This presentation introduces learners to the Best Friends™ approach to activities. Traditional activity programs are structured activities from the activity calendar. But the Best Friends™ approach turns all of daily life into an activity, and shows how even activities that only take a few seconds can be very rewarding.

This is a

CAREGIVER EDUCATION

program presented by Heritage Community of Kalamazoo and the Memory Care Learning Center.