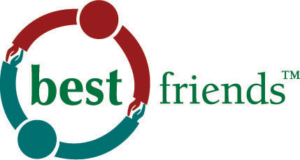 APPROACH TO CHALLENGING BEHAVIORS PART II
Join Courtney Way, Training and Development Manager at Heritage Community, for the Best Friends™ approach to challenging behaviors. With the Best Friends™ approach, there will be a lot of good days. Of course, challenges inevitably arise, such as confusion, lack of judgment, personality change, and cognitive decline. This presentation will introduce the 3-step Best Friends™ approach to creatively address challenging behavior: identify triggers, use the Life Story for insight, and communicate with others to reduce challenging behaviors.
**Note — It is not necessary to have attended Part I in order to attend Part II**
HYBRID Event – Join us in person at the Memory Care Learning Center or via Zoom. Zoom details shared upon RSVP.
This is a
CAREGIVER EDUCATIONAL
program.