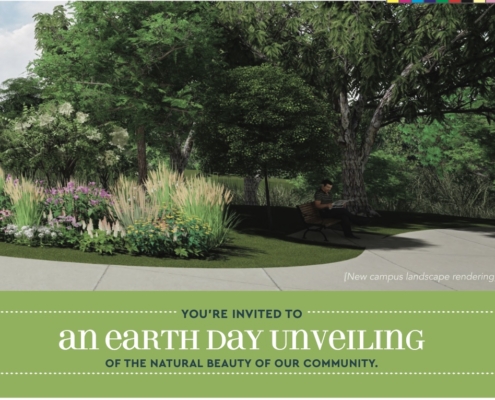 JOIN US FOR AN EXCLUSIVE FIRST LOOK AT THE FUTURE OF OUR GREEN SPACES.
The natural spaces throughout our community are more than just nice things to look at —they're places to gather, to reflect and to enjoy. And they're only going to get better.
Come discover what we mean during a very special event where our expert, Mark Robinson, PLA, ASLA, and Principal at Johnson Hill Land Ethics Studio, will unveil all of the exciting plans for upcoming landscape projects in our community.
Please RSVP using the form below or call
269-210-8171
.